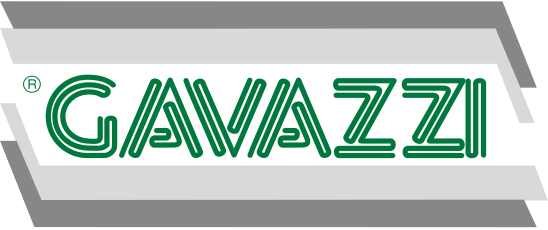 Fiberglass technical fabrics
Gavazzi Trading SA: the Italian textile quality at the service of Swiss customers since 1994
Gavazzi Trading has offered a wide variety of technical fiberglass fabrics for construction over the Swiss territory since 1994. Products are available in stock in two warehouses in Switzerland. Product, quality, and service ensured by on-site agents are the common values shared by Gavazzi Trading and Gavazzi Tessuti Tecnici, the latter being the mother company and a leading player across the international technical textile sector.
Discover Gavazzi
High quality technical fabrics for any sector
A wide range of meshes for the building industry, such as certified meshes meant for external insulation systems, internal and external plaster reinforcement, waterproofing reinforcement, screed reinforcement; AR glass meshes for structural reinforcement, profiles, and corners beads for façade systems.
Care for product and service quality
Each product by Gavazzi ensures high quality standards, utmost care in each phase of the production cycle, accurate raw material selection, traceability and ongoing technological updating. Gavazzi grounds its activity on the ISO 9001 certification achieved in 2001 and released by the DNV certification body. The company may as well proudly report the CE marking on some key products meant for the building industry.
Gavazzi quality standards
Contact us
Discover the solutions we can offer you